With the need to handle and hold currencies Bureau De Change are often considered an easy target for a robbery which is why KS Security has developed a range of superior quality, physical security installations that can be tailored to your specific requirements.
All KS Security bureau de change security installations can be resistant to physical or ballistic attack; thus reducing the risk to your staff, your business and your insurance premiums.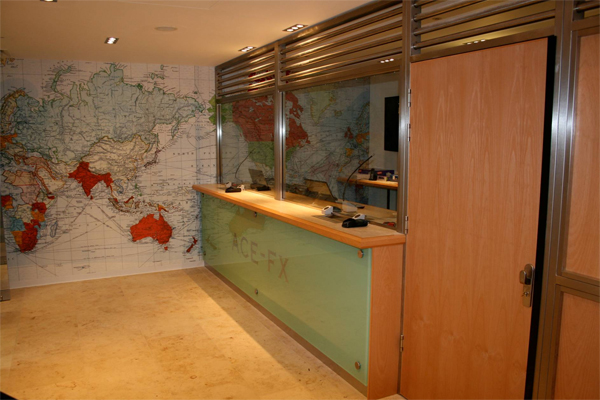 Popular Products
Contact us today to discuss your specific Bureau de Change physical security requirements and for more information on our range of bespoke solutions.