Industry Solutions for DDA Designs
Because you have an obligation under the Disability Discrimination Act (DDA) to ensure your installations are accessible to those of your staff or customers  who are not fully able, KS Security can offer a range of products, either from stock or manufactured to bespoke specifications, to make your installation fully accessible.

So whether it is a physical attack resistant screen, a payment window or an entire physical security installation, we will make sure we thoroughly understand your requirements and those of your customers so that we can provide you with a product that meets everyone's needs.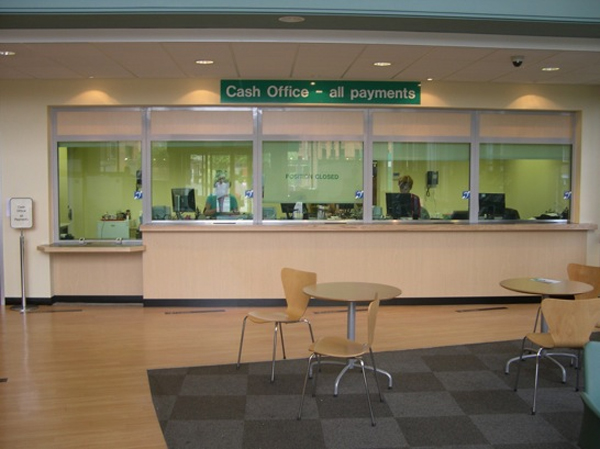 Security Meets Accessibility

Whether you are a large organisation or a smaller local business, we will work with you to establish which product best meets your DDA requirements whilst maintaining your security.

Contact us today to discuss your specific DDA compliancy requirements and for more information on our range of bespoke solutions.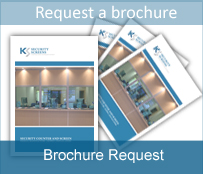 Should you wish to discuss your security requirements in more detail, please contact us with your enquiry.